☘️ 

Grand Marshall Reception

☘️
SUNDAY MARCH 10, 2019 at the The Table

The Grand Marshall Mass and Reception will be held on Sunday, March 10, 2019. Mass at 11:30am at St. Mary's Church and Reception at The Table at 1:00pm.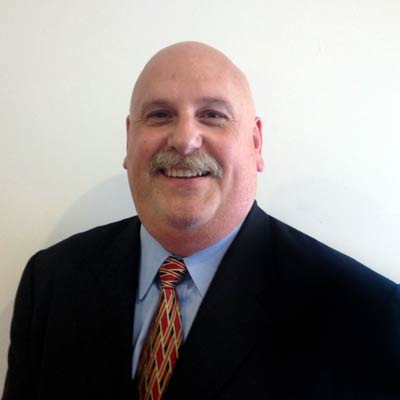 John J. O'Brien
2019 Grand Marshall
Register for the Grand Marshall Reception
 Past St Pat's Ramble Grand Marshalls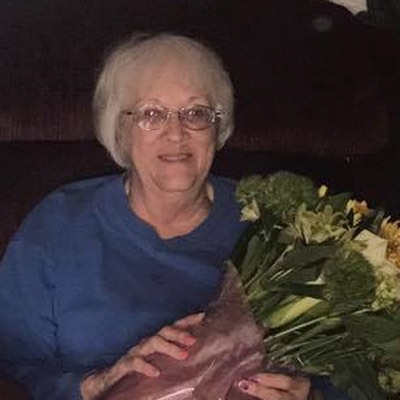 ️Charlotte Palumbo
2018 Grand Marshal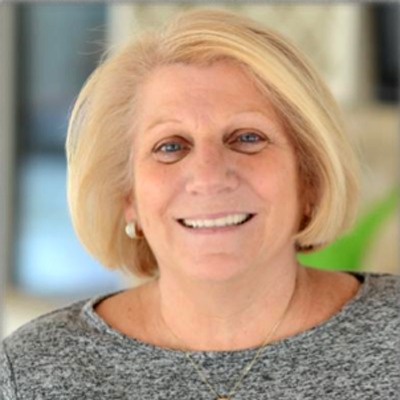 Pat Pskowski
2017 Grand Marshal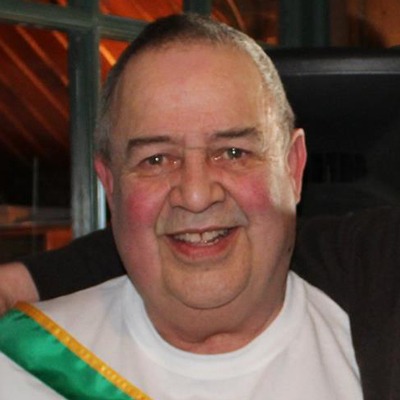 Ed Benson
2016 Grand Marshal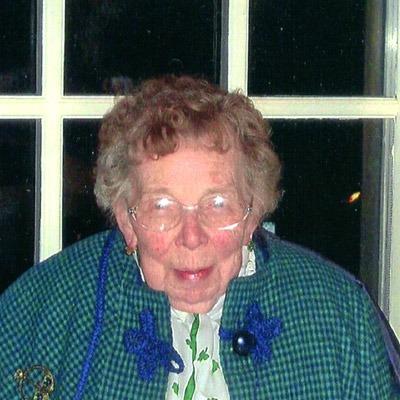 Marion Wild
2015 Grand Marshal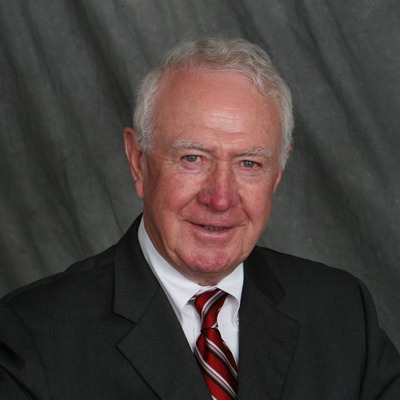 Ed Devitt
2014 Grand Marshal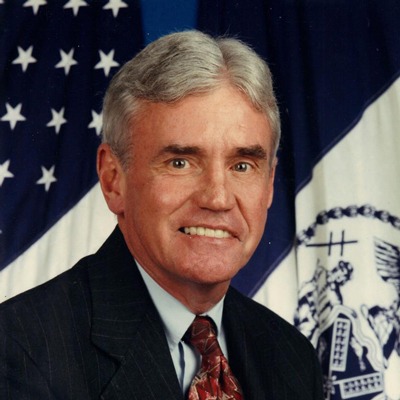 Patrick Kelleher
2013 Grand Marshal
The Village of Montgomery will be hosting their seventh annual St. Patrick's Day Parade on Saturday, March 23rd, 2019. There will be a 5k race, raffles and a chance to win great prizes. There will be many chances to participate in the parade, and enjoy some great nights out leading up to it! Stay tuned for more information!