☘️

St. Pats Ramble News and Updates

☘️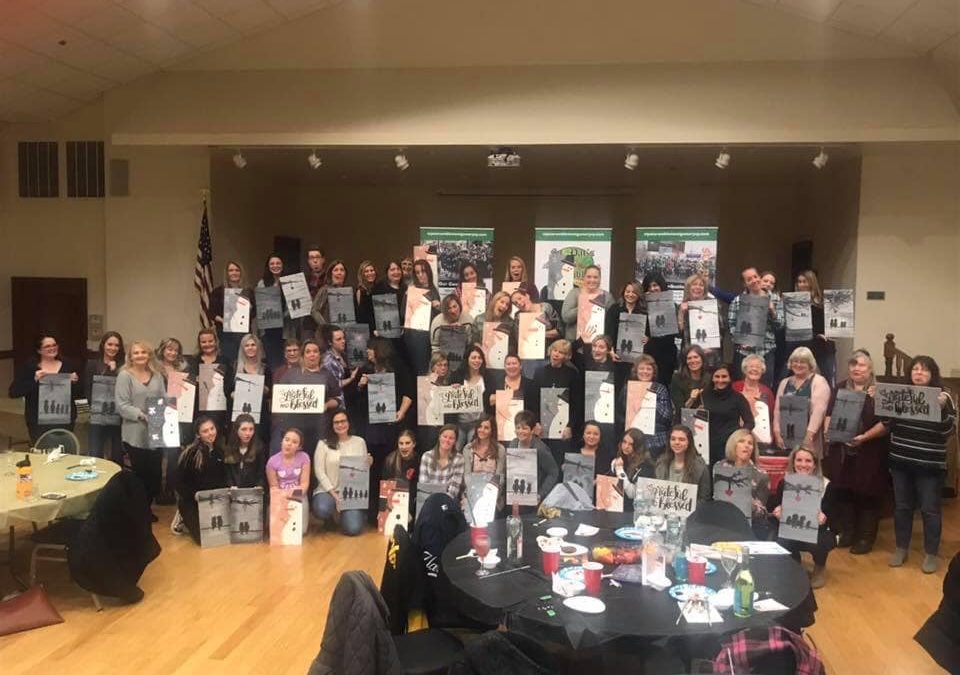 We will be making beautiful burlap wreaths similar to the ones pictured. You will have a choice of making a holiday wreath or an everyday wreath. We will provide bows and accessories! All proceeds will support The St. Pat's Ramble which gives back to local families...
The Village of Montgomery will be hosting their seventh annual St. Patrick's Day Parade on Saturday, March 21, 2020. There will be a 5k race, raffles and a chance to win great prizes. There will be many chances to participate in the parade, and enjoy some great nights out leading up to it! Stay tuned for more information!