☘️

St. Pats Ramble News and Updates

☘️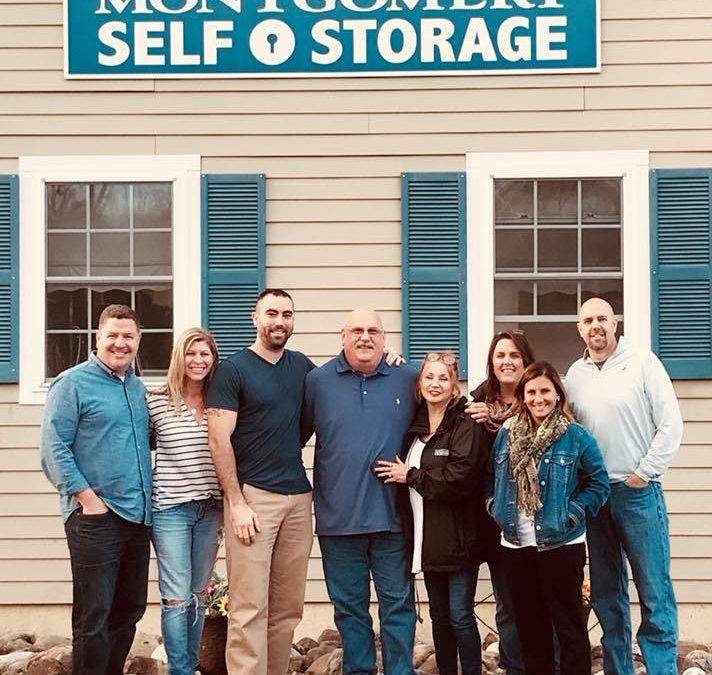 So happy to be able to finally announce our 2019 Grand Marshal! ☘️Congratulations to John J. O'Brien!!!!! ?????? John is so deserving of this honor!! We are looking forward to planning another great Ramble and celebrating YOU in 161 days! (But who's...
The Village of Montgomery will be hosting their seventh annual St. Patrick's Day Parade on Saturday, March 21, 2020. There will be a 5k race, raffles and a chance to win great prizes. There will be many chances to participate in the parade, and enjoy some great nights out leading up to it! Stay tuned for more information!