☘️

St. Pats Ramble News and Updates

☘️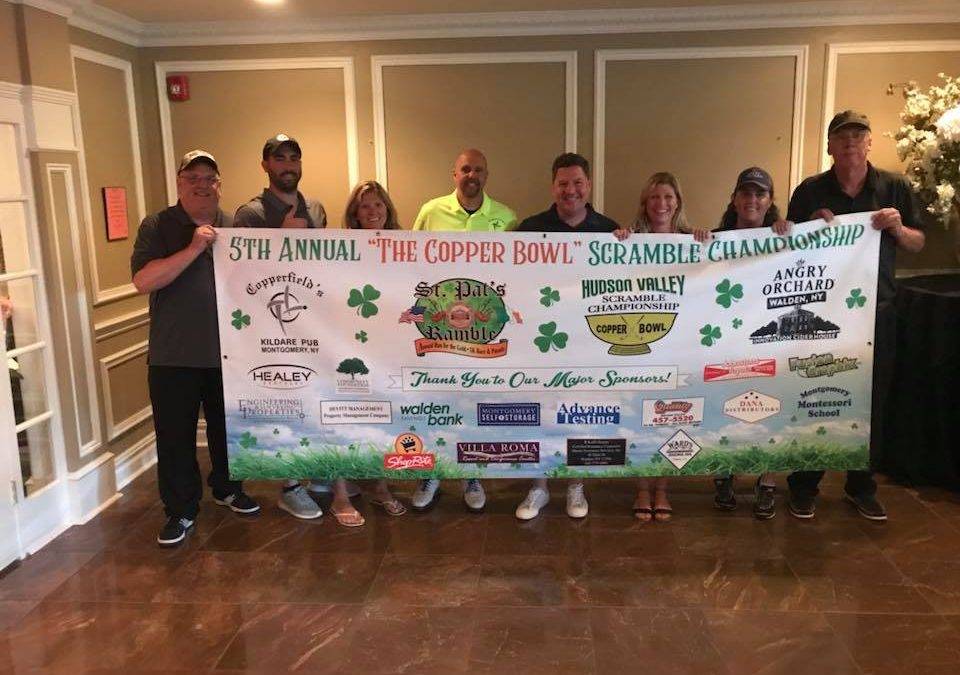 A great day with a wonderful group of guys! Thank you to everyone who came out to support the St. Pat's Ramble! The Hudson Valley Scramble Championship "Copper Bowl" was a hit! The weather held up for us and it turned out to be a beautiful day! Thank you Erin and...
The Village of Montgomery will be hosting their seventh annual St. Patrick's Day Parade on Saturday, March 21, 2020. There will be a 5k race, raffles and a chance to win great prizes. There will be many chances to participate in the parade, and enjoy some great nights out leading up to it! Stay tuned for more information!